dedicated to the success
of small to mid-market
companies like yours.
The Broadvoice Difference.
At Broadvoice, we believe in doing the right thing:
caring for the needs of our customers.
Other companies push self-service solutions while
focusing exclusively on "big business"
and making promises.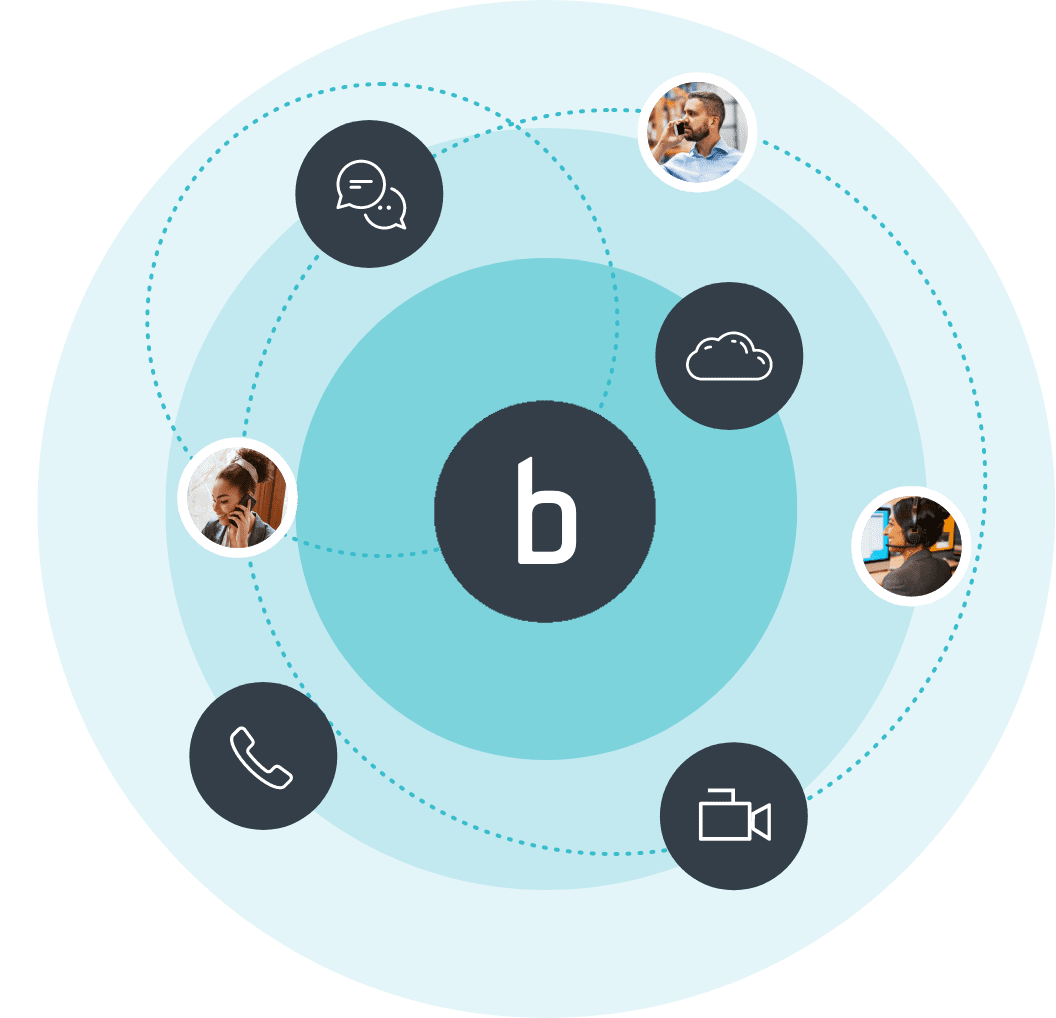 We offer easy-to-use, proprietary UCaaS and CCaaS solutions that are built for small and mid-market businesses. Update your outdated technology and migrate to the cloud for amazing customer and employee experiences that move your business forward without sacrificing your budget.
It is easy to do business with Broadvoice because we treat you how you want to be treated.
THIS IS WHY THE BROADVOICE DIFFERENCE IS LEGENDARY.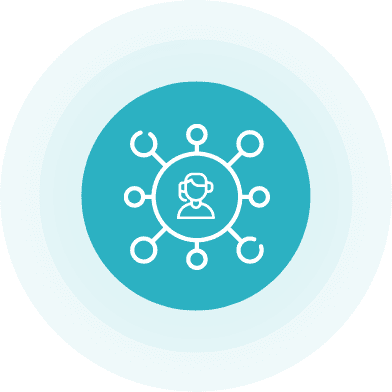 for an omnichannel
experience
Easy-to-use cloud Contact Center platform that offers a full omnichannel experience, helping businesses reduce technological complexity while maximizing the ROI of business conversations.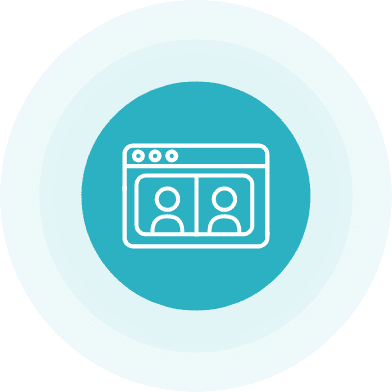 Business
Communication Platform
for cross-channel
collaboration
Communicate, collaborate, and grow with Broadvoice's business communications cloud platform, including phone, SMS, video, and chat.
A complete communications suite
for a more connected business.

Create connected experiences with contact center solutions for small to mid market sized businesses and BPOs.
The Broadvoice Success Program is legendary in the cloud communications market. It is based on the golden rule of service: we treat you how you want to be treated. We do not throw around words like "white glove," "concierge," or "effortless, empathetic experiences" — we believe that your success is what matters.
We care about your small to mid-market company just as much as you care about your company. Genuine care is more than buzzwords, it is action. We build trust every day on every call with personalized attention, industry expertise, and by being there when you need us — just like a good friend.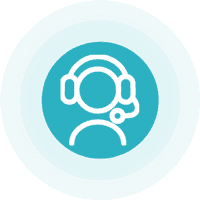 In the Broadvoice Success Program, we are on a first-name basis with each of our customers. You won't get lost in the shuffle of being transferred to different support departments.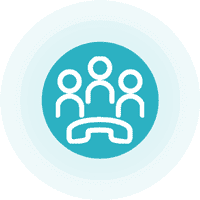 Our company is dedicated to customer service. We believe in relationships, not transactions. We resolve your issues in one phone call. The Broadvoice difference is that we care — your success is our success.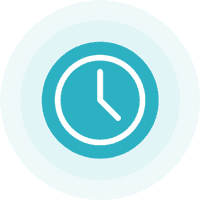 We are available to listen and support your success 24/7/365, anywhere, any time. All it takes to solve your issue is a phone call to your dedicated specialist — one point of contact who can help you with any questions you may have.
It is easy to see why companies love Broadvoice.


"Whether it's remote users or different office hours, the b-hive platform gives us the features and flexibility to meet the needs of each location."
Brett Porter
President & COO, Summit Management Services, Inc.

"Broadvoice offers reliable, flexible phone service with excellent customer service."
Nicole Cartwright
Executive Director, Tahoe Resource Conservation District

"Broadvoice was the only vendor we spoke with that showed us how simple, cost-efficient, and easily manageable it was to execute."
Robert Reeder
CIO & VP of Technology, Henley Enterprises
YOUR BUSINESS
WILL NEVER MISS A BEAT.
Enterprise call center software is expensive and inflexible, locking small to mid-market sized businesses into a set contract. For more flexibility and peace of mind, GoContact offers a customizable solution that's agile, affordable, and specifically built for small to mid-market sized businesses. Save costs on hardware and technical operations, and only pay for what you need.
Transform customer interactions with our CX solution.
Improve CX with our omnichannel platform.
Experience the most legendary customer service in the business.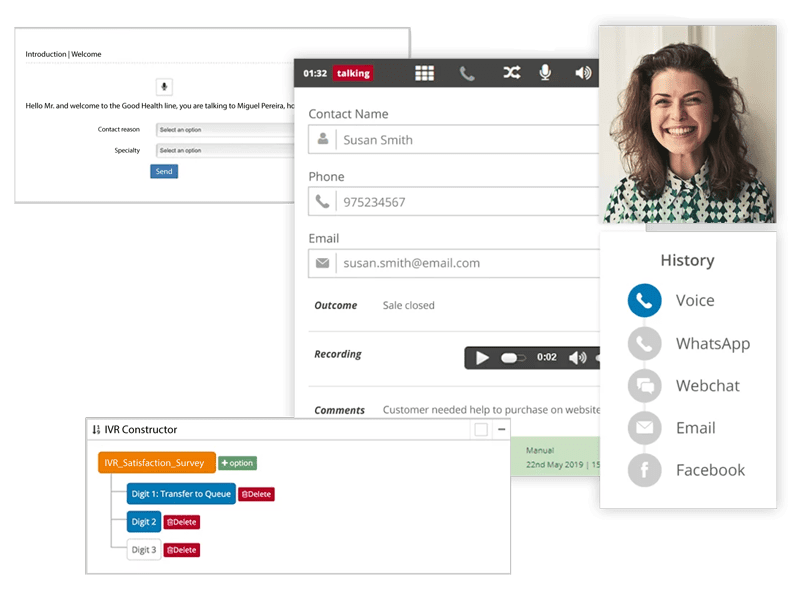 Unified communications
for modern teams
The b-hive cloud communication platform is more capable, more reliable, and more affordable than traditional phone systems. Simple as that.
VoIP business phone services, video conferencing, team messaging, SMS, and fax.
One phone number across all devices.
Manage everything from a single dashboard.
Modernize your existing
phone system
SIP trunks replace your expensive dial tone with affordable, modern cloud calling powered by your existing internet connection.
Place calls over your existing internet connection using VoIP.
Keep your existing devices.
Manage business phone features from a simple dashboard.
Send a text,
and grow your business
Bubble is a text messaging platform that facilitates deeper interactions with customers where they spend most of their time: on their phones.
Text one-on-one with customers or execute larger marketing campaigns.
Manage in real-time or schedule and automate.
Route incoming texts to specific agents or groups.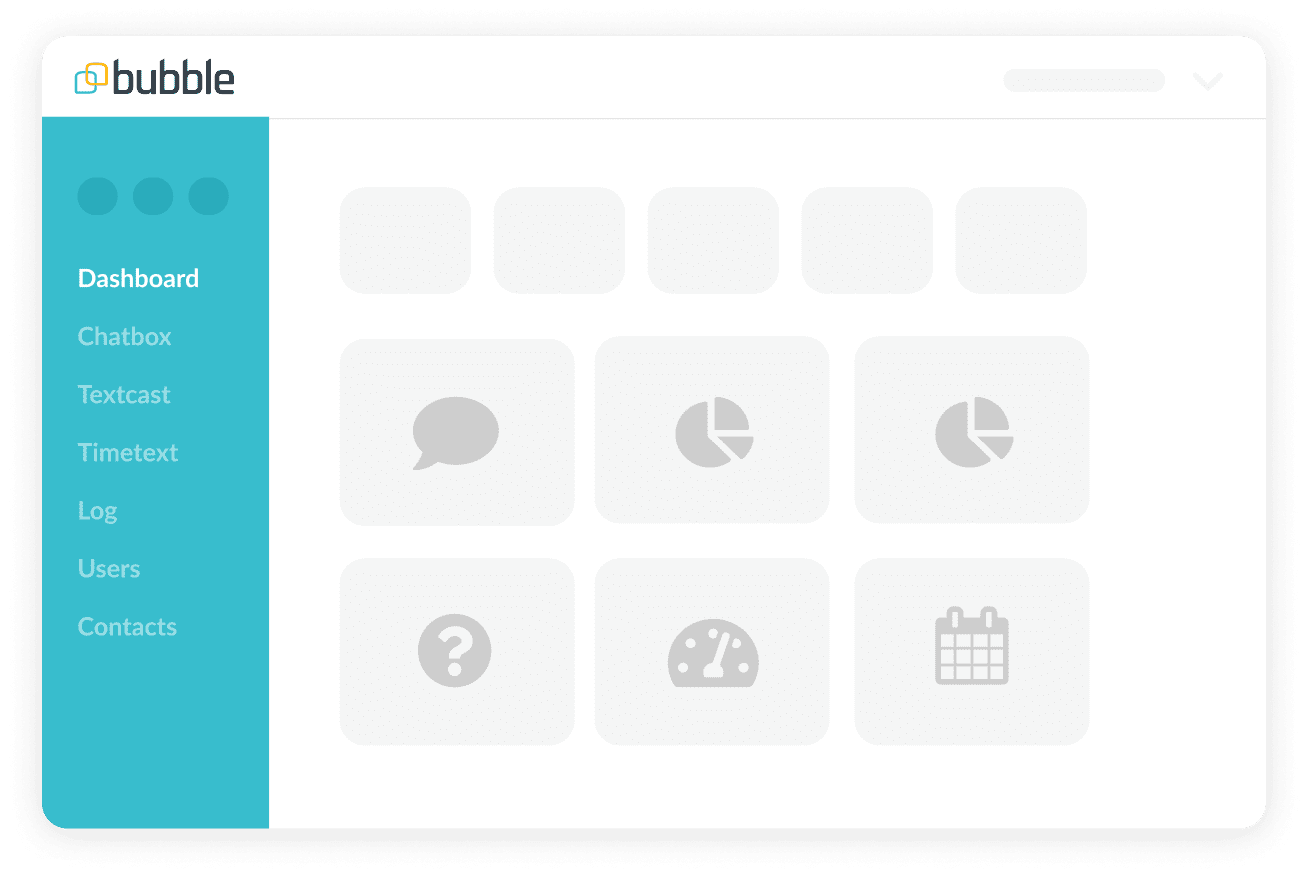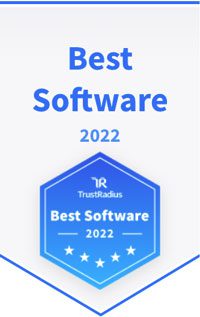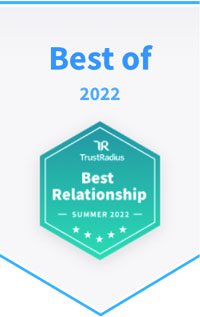 SEE WHAT CLOUD COMMUNICATIONS CAN DO FOR YOUR BOTTOM LINE.