It's easy to do business with Broadvoice.
That's because Broadvoice is different.
We believe in doing the right thing. We provide great technology at a great price to create successful, long-term business relationships.
We understand that small and mid-market sized businesses have unique needs. Our goal is to make things easy for you by offering the best solution — and the best price — to meet your budget.
As a customer, you can count on Broadvoice to be considerate of the way you do business by:
Delivering a personal approach. We are committed to helping you reduce costs and maximize efficiency. Our sales engineers are ready to assist you with custom quotes and packages to meet the needs — and budget — of your business.
Delivering quick service. Your business can hit the ground running with fast service delivery. Our customer success team gets you up and running quickly with minimal service disruption. Our 93 percent CSAT score last year reflects our genuine investment in your success.
Delivering the best customer care in the business. Other companies put you on hold or transfer you to other departments, but we don't ignore you after you become a customer — we set you up for success. The Broadvoice Success Program provides live tech support with dedicated specialists who are ready to help. You can call 24/7/365 from anywhere in the world, and we will solve your problem on the first call.
Broadvoice built proprietary technology independent of any licensing software, allowing us to mix and match solutions to fit your budget.
No gimmicks, no discount tricks, no fine print, and no hidden agendas.
When we do the right thing with honest pricing and consideration for our customers' time, budget, and needs, it's easy to choose Broadvoice.
Regardless of the size of your business, we know every customer by name.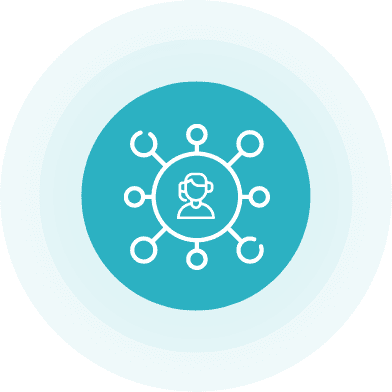 for an omnichannel
experience
Easy-to-use cloud Contact Center platform that offers a full omnichannel experience, helping businesses reduce technological complexity while maximizing the ROI of business conversations.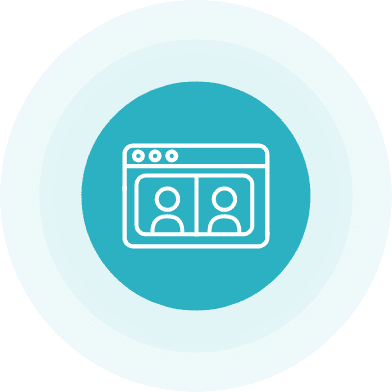 Business
Communication Platform
for cross-channel
collaboration
Communicate, collaborate, and grow with Broadvoice's business communications cloud platform, including phone, SMS, video, and chat.
Hear why our customers love us.
"Our salesperson was superb and held my hand all the way. My colleagues and I are more than happy with this product as well as the Broadvoice staff. I would highly recommend Broadvoice."
Director of Operations, Telenity Inc.
"One of the best experiences I have had with a company. They know their business and will do anything they can to help you through the process and after. Whether it's setting up new phones, or settings on the phones themselves, one call will have you up and running."
Airport Manager, Warsaw Municipal Airport
"Broadvoice has helped our office become more efficient and save a ton of money. I cannot recommend this service enough, and I cannot say enough about the people that work for Broadvoice."
Office Manager, Marlin's Auto Center
"This is a fantastic product, totally affordable especially for international calls and the service is A+. It's a relatively small company where you can actually speak to the people that get things done and they know you by name. I wish them all the success in the world. I couldn't be happier."
Advisor, US Hotel Advisors
Learn how easy it is to do business with Broadvoice.