Broadvoice Has Earned TrustRadius and G2
Awards for High Customer Ratings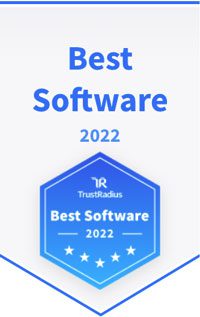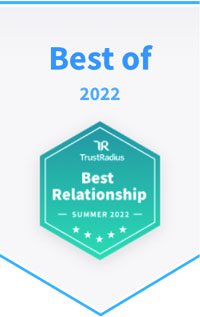 U.S. | Headquarters
| Los Angeles
9221 Corbin Avenue Suite 260
Northridge, CA 91324
Colombia
Spain
| Madrid
Portugal
| Lisbon | Porto | Aveiro
See why our customers love Broadvoice.
"Whether it's remote users or different office hours, the b-hive platform gives us the features and flexibility to meet the needs of each location."

President & COO, Summit Management Services, Inc.
"Broadvoice offers reliable, flexible phone service with excellent customer service."

Executive Director, Tahoe Resource Conservation District
"Broadvoice was the only vendor we spoke with that showed us how simple, cost-efficient, and easily manageable it was to execute."

CIO & VP of Technology, Henley Enterprises